LATEST
9 Jun-22 Sep
Our exhibition, Energy Giveaway at the Humuspunk Library, has now launched in Zurich, Switzerland, and will be running from June to September ⚡🌱
21-22 Jul
REC in collaboration with Oliver Jäggi will be participating at Nonagon experimental art and music festival with workshops and a performance! Svanö, Sweden
2 Aug
We look forward to launching Loose Energy Curriculum @ the Humuspunk Library with an afternoon of activities, including a microscope workshop, queer micro mapping and micronoises concert! The event is held at the AIA Gallery in Zürich, Switzerland, where our current exhibition is running
6-7 Sep
"Soiling renewables" presentation at Transdisciplinarity in the Environmental Humanities Symposium. University of Oslo, Norway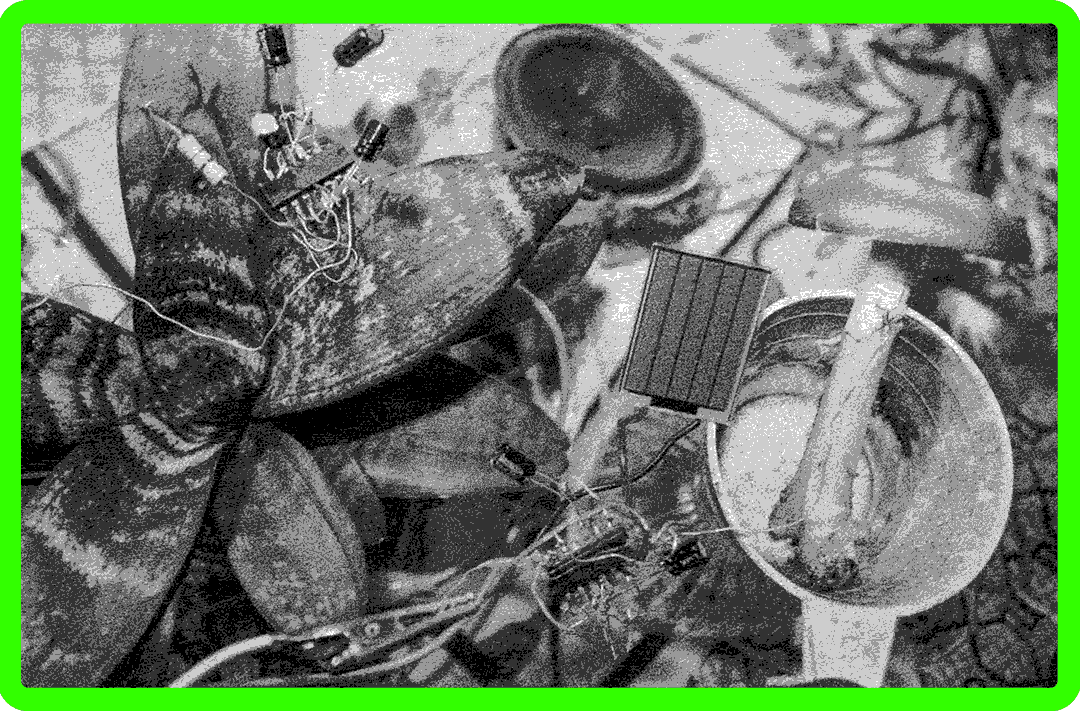 The project involves prototyping experiments aimed at exploring what forms regenerative energy alternatives might take. These include creative, community-inspired experiments with a series of low-cost, open-source microgeneration energy sources that can be readily reproduced and inspire further new perspectives on energy alternatives.

So far, we have been working on wind turbines grown from mycelium and making electricity from soil microbes and foraged for regenerative organic materials. Check out our prototyping page for documentation so you can make your own regenerative prototypes that will work in your growing setting.
REC PODCAST
Stay tuned for our Regenerative Energy Communities Podcast! We will be interviewing and curating discussions with practitioners working within concepts of regenerative design, sustainable agriculture, alternative energy systems and bio-friendly technologies.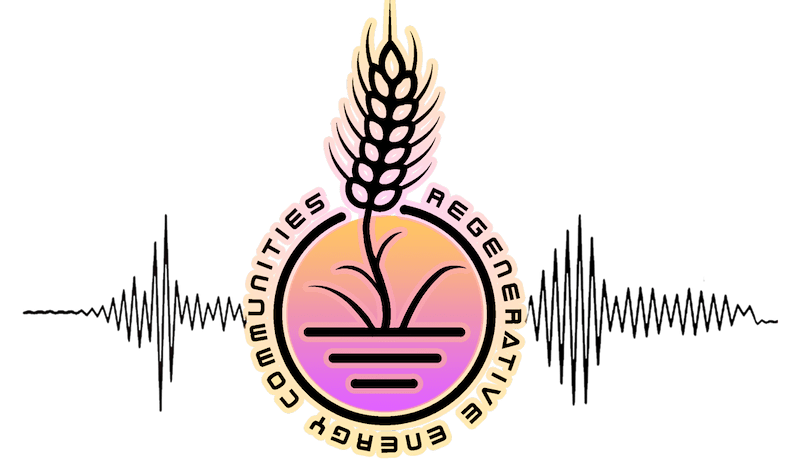 SHARE YOUR ENERGY WITH US!
If you send us a message here, it goes to a team member's email address. We won't store your email address elsewhere, or do anything else with your information without your consent.
Regenerative Energy Communities is a 3-year long research project funded by the Swedish Energy Agency, as part of their program People, Energy Systems and Society (MESAM), and is a collaboration between Linnaeus University (Department of Design+Change), Linköping University (Department of Technology & Social Change) and FHNW University of Applied Sciences Northwestern Switzerland (Academy of Art and Design)