Stay tuned for our Regenerative Energy Communities Podcast! We will be interviewing and curating discussions with practitioners working within concepts of regenerative design, sustainable agriculture, alternative energy systems and bio-friendly technologies.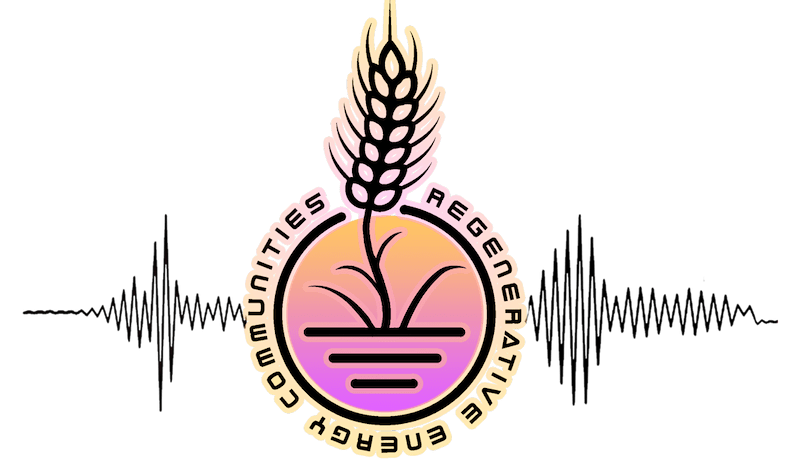 PROTOTYPES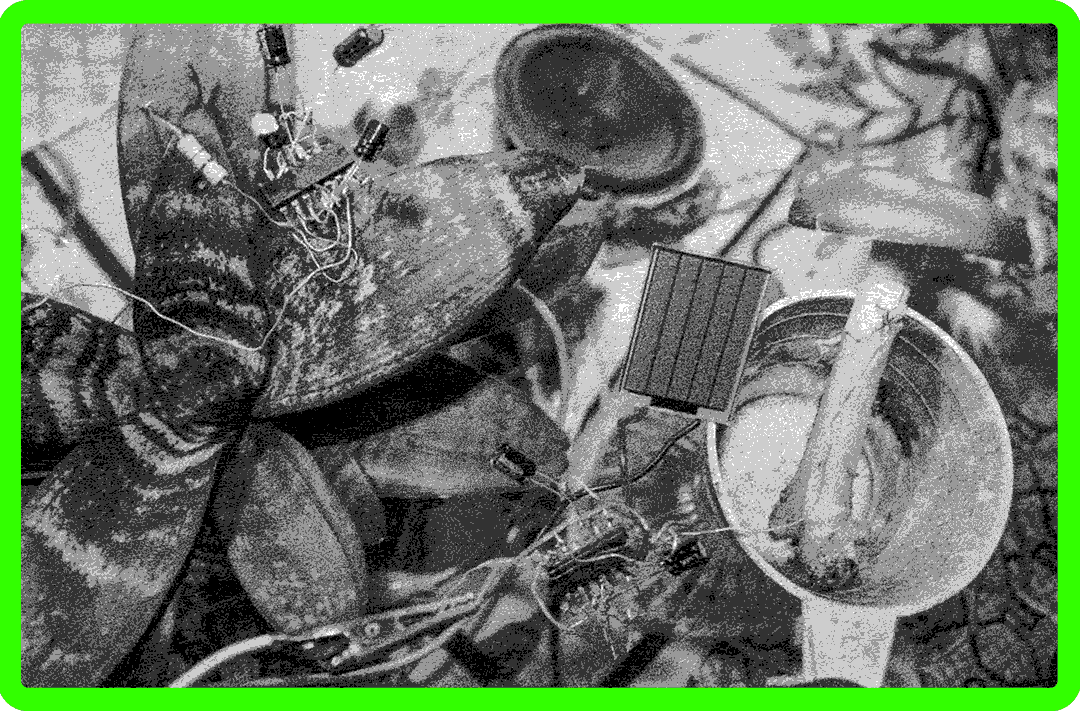 The project will involve prototyping experiments aimed at exploring what forms regenerative energy alternatives might take. This will include creative, community-inspired experiments with a series of low-cost, open-source microgeneration energy sources that can be readily reproduced and inspire further new perspectives on energy alternatives.

So far, we have been working on wind turbines grown from mycelium and making electricity and fertilizer from urine. Watch this space for documentation so you can make your own regenerative technology prototypes that will work in your agricultural setting.
SHARE YOUR ENERGY WITH US!
If you send us a message here, it goes to a team member's email address. We won't store your email address elsewhere, or do anything else with your information without your consent.
Regenerative Energy Communities is a 3 year long research project funded by the Swedish Energy Agency, as part of their program People, Energy Systems and Society (MESAM), and is a collaboration between Linnaeus University (Department of Design+Change), Linköping University (Department of Technology & Social Change) and Plymouth University (i-DAT)